1 tag
2 tags
An Arthritis Anti-Inflammation Diet that Works →
lifewithautoimmune: There are over 100 types of arthritis affecting Americans, causing pain and disability. Although numerous conventional medicines treat the symptoms of arthritis, and alternative medicine accounts for a growing number of patients seeking relief, a few simple changes in your diet may reduce your pain levels significantly. For the rest of this article. click HERE. ...
'How I Met Your Mother' Soundtrack Track Listing |... →
1. "Hey Beautiful" (Full version) — The Solids 2. "Let's Go to the Mall" — Cobie Smulders 3. "Barney Stinson That Guy's Awesome" — Neil Patrick Harris 4. "Best Night Ever (iTunes Extended Version)" — Jason Segel & Nuno Bettencourt 5. "Superdate" — Josh Radnor 6. "Marshall Medley (Food Delivery/Cat Sitting/Cat Funeral)" — Jason Segel 7. "Shame on You" — Jerry Minor & Band 8. "Ode to...
2 tags
"I think a man can appreciate a woman far more than a boy can appreciate a girl...."
– Henry Rollins  (via jadewinston)
Courtney's Healthy Eating Tip!
realfoodology: I cherish my ripe bananas. I let them get almost black then unpeel them (this is IMPORTANT! UNPEEL before you freeze) and throw them in the freezer.  Ripe bananas are sweeter than non-ripe bananas. If you put them in the milk/almond milk/water/etc when you make oatmeal you won't have to sweeten your oatmeal at all!  Throw some ripe bananas, ice, almond milk and chocolate chips...
1 tag
1 tag
1 tag
1 tag
Have you ever wondered how to explain being sick...
agirlwithguts: I wanted to share this with all of you.  It is such a great article for anyone with a chronic illness.  Especially if you have wondered how to explain being sick to a friend.   Maybe some of you have heard of it.  It's called The Spoon Theory and was written by Christine Miserandino.  It's kind of a long article, but read through.  I think you'll appreciate it if you've never...
3 tags
1 tag
2 tags
3 tags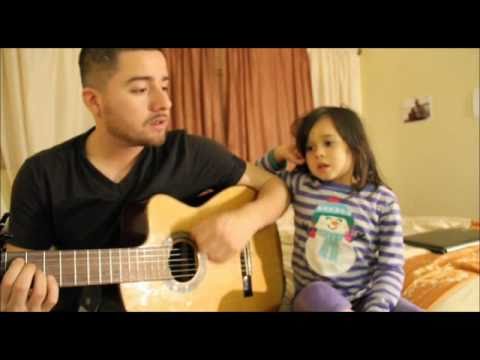 3 tags
4 tags
4 tags
1 tag
kaelahbee: 10 rules for moderately successful, relatively intelligent women sparkleneely: 1. read shitty books. yes, reading DFW looks really good and makes your brain work and is very good for you but you know what else is fun sometimes? re-reading the collected works of lauren conrad.  2. develop a good relationship with your lady doctor. don't be annoying. don't call her with every...
2 tags